Automotive, Transportation & Equipment
The transportation industry is challenged to not only continually increase the quality of vehicle- and heavy equipment components, but also lower costs.
Lap Tech Industries can provide the high-precision, low-cost finishing touch on a variety of automotive- and heavy equipment components. The company's precision finishing solutions, including double disk grinding, fine grinding / flat honing, conventional flat lapping, honing, and polishing, are ideal for a variety of transportation components including:
Seals and Rings
Nozzles, including for fuel injectors
Gears and Rotors
Bearings and Races
Transmission and Clutch Components
Variable Valve Timing Components
Seal Plates
and more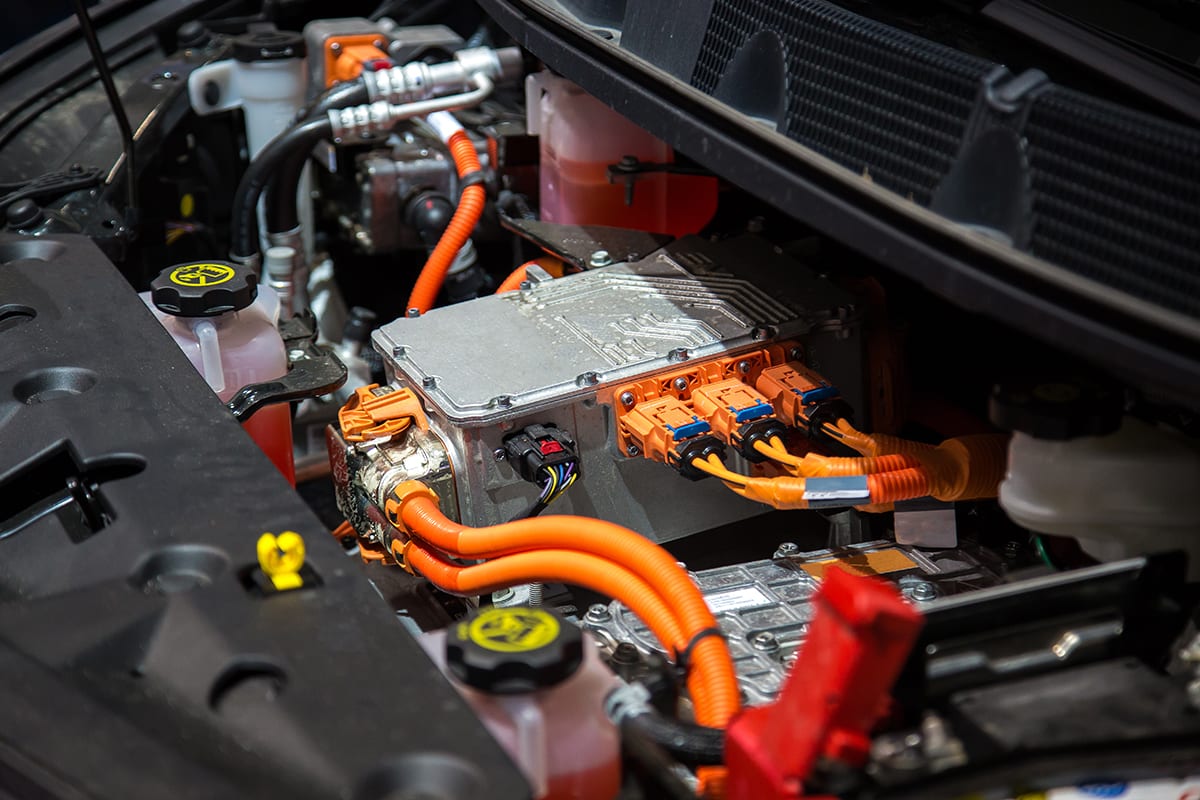 Whether your part is metal, powder metal, ceramic, plastic, glass, or other material, we have the right finishing systems to ensure high precision, low-cost manufacturing. Our quality management system, which is ISO 9001:2015 registered, enables us to produce consistently high-quality components. Our engineers have years of experience in finding innovative solutions to reduce cost AND increase the precision of components.
Send us your part and let us find ways to meet the automotive industry challenge.