Metal Stamping & Machining
Metal stampers and machining shops have specialized expertise and equipment to form parts, but often need a reliable source for high-quality metal finishing. Lap Tech Industries can be that source. Some metal finishers stamp and machine parts themselves – actually competing with their customers. Not Lap Tech. We specialize in only one thing: precision surface finishing.
We work for our customers, not compete against them. We offer a range of precision finishing solutions, including grinding, fine grinding / flat honing, conventional lapping, double disk grinding, honing, polishing, and deburring, that are ideal for all types of parts including:
Gears
Seals and Rings
Bearings and Races
Nozzles
Spacers
and more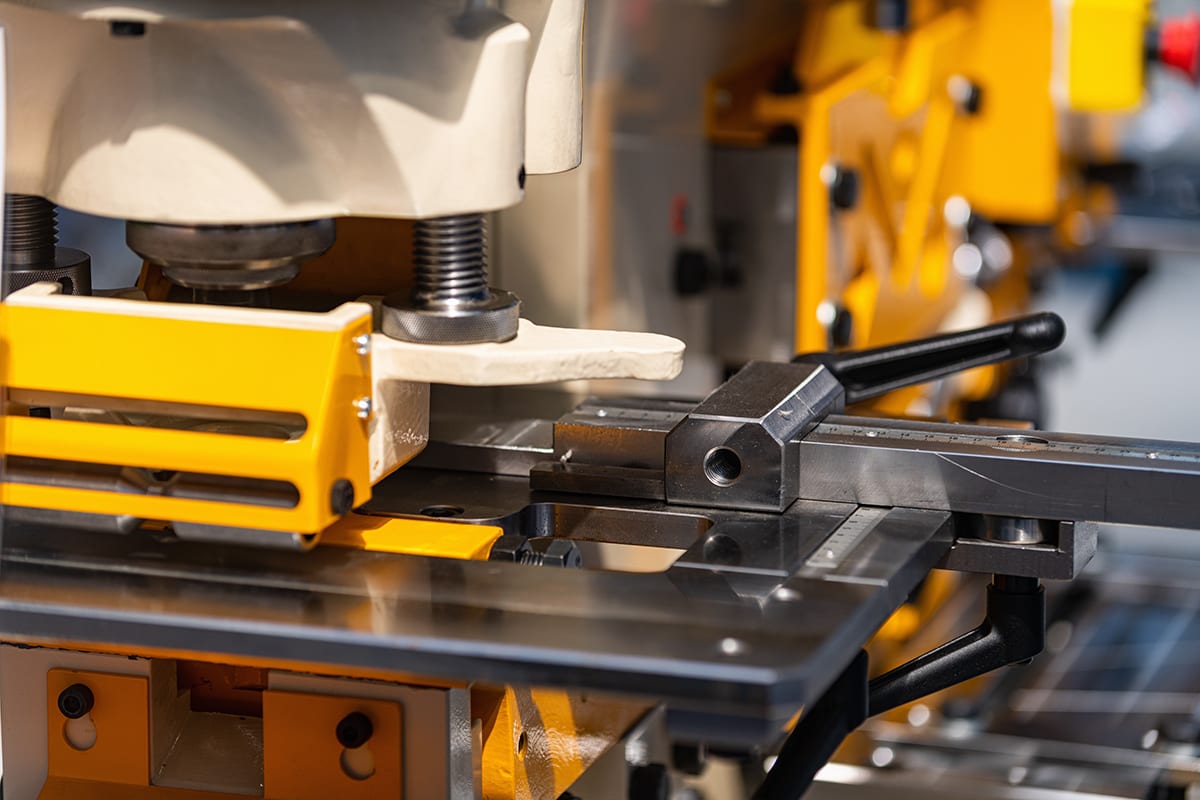 Our quality management system, which is ISO 9001:2015 registered, enables us to produce consistently high-quality components.
We work with all types of metals, powder metals, ceramics, and other materials. Our dedicated, flexible team delivers parts quickly to support our customers' strict delivery schedules.