Ramon started in the precision finishing industry in 1983 working his way up through Lapco Industries from machine operator to plant manager- during his time at Lapco he acquired over 20 years of experience in the precision finishing Industry.
Precision flat double side grinding
Lapping/polishing
Double disk grinding
Honing
Brush and tumble deburring
In June of 2003 Lap Tech Industries was established. Lap Tech senior staff has a combined experience of over 150 years and together with our experienced employee staff, Lap Tech has grown to a national reputation, and has become one of the largest precision grinding facilities in the South Eastern United States.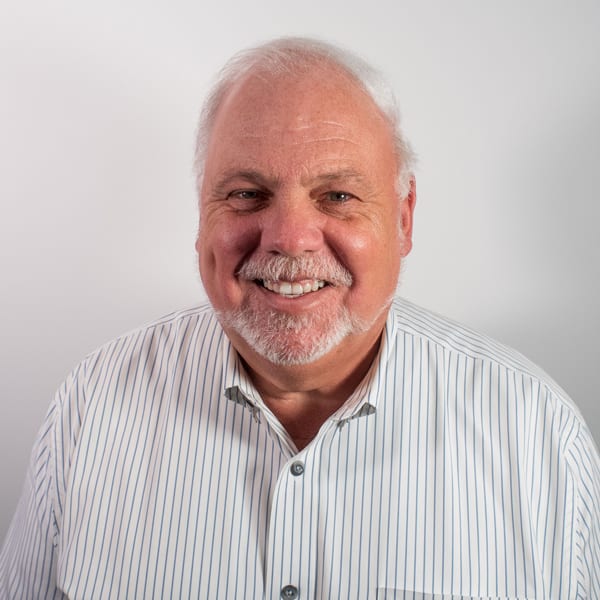 Senior Owner/Secretary, Treasurer
Ralph has over 30 years in precision manufacturing. Industries served include plastics, deep draw stamping, progressive stamping, fine blanking and machining, and assembly. Ralph works on directing the strategic direction of Lap Tech, including markets served and capabilities offered.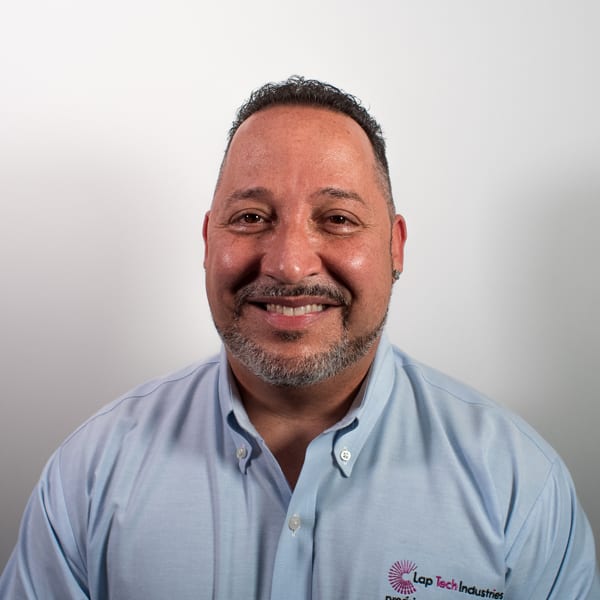 Ruben started in the precision finishing industry in 1989 working his way up from machine operator to quality and now to Operations Manager. Ruben has over 30 years' experience in the industry and has help maintained the level of commitment in quality and operations that has led Lap Tech to the top of precision grinding industry.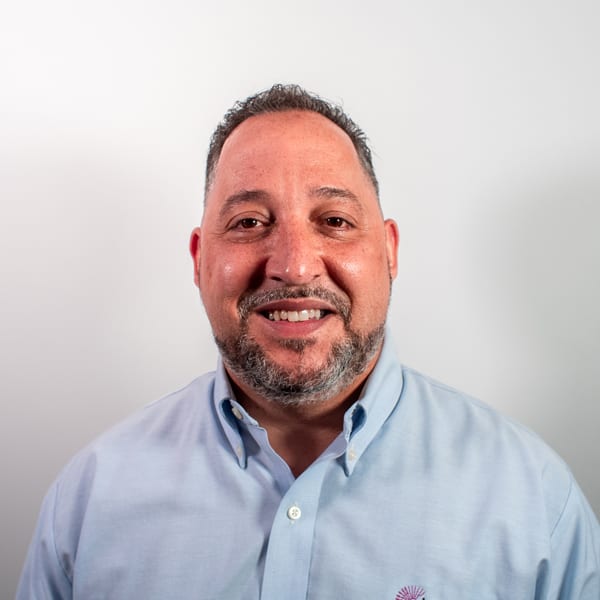 Raul stated in the precision finishing industry in 1989. Raul has spent his last 30 years developing processes to assist our customers in achieving the lowest cost and most efficient process. Thru his dedication to finding the best possible solution for processing our customers' most difficult parts, he has helped Lap Tech maintain their commitment to our customers of assisting them in their finishing requirements.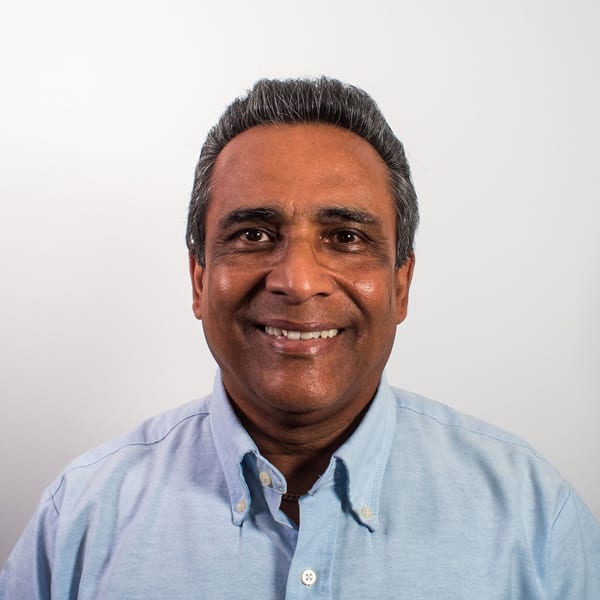 Raphael has been with Lap Tech Industries for 12 years and has over 35 years of experience in Quality. He and his team along with our quality lab provide our customers with the detail required so that our customers can be assured that their product is being processed to today's stringent quality standards.
Sally has been with Lap Tech Industries since 2003 and has worked in the industry since 1999. Her responsibilities include Accounts Payable, Accounts Receivable, Purchasing, Payroll, and all day-to-day office activities to support Lap Tech Industries. Her knowledge and experience working with suppliers and customers place Lap Tech at the top in our industry.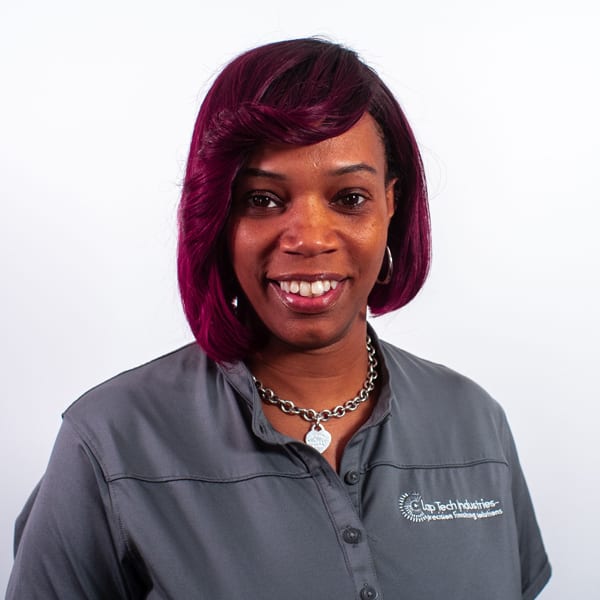 Customer Service Administration
Stacey has been with Lap Tech Industries since 2017. She brings her nearly 15 years of Customer Service experience to Lap Tech Industries. She prides herself in her customer communication skills and is responsible for all Lap Tech Industries customer interactions.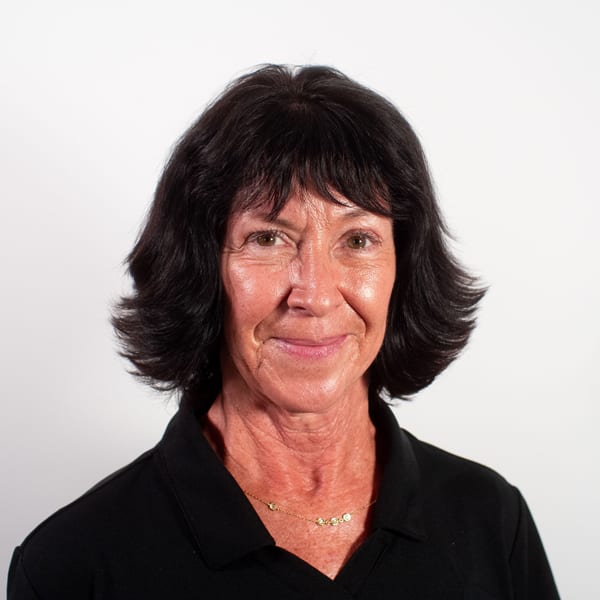 Human Resources & Administration
Carla has been with Lap Tech since 2007. She has many years of experience in all areas of Human Resources and Benefit Administration. She is also responsible for our commercial and liability insurance policies. In addition, she oversees grants and loans available for training, certifications, and growth opportunity projects for Lap Tech Industries.