Honing machines are metal abrading tools and the honing process utilizing hard tooling or honing stones and perishable abrasives stones for the correction of:
Diameter
Shape
Surface Finish
Positional tolerances of bores
The honing process was developed to allow for perfection of bore geometry, size control, and final surface finish. Finishing is accomplished by expanding abrasive stones of suitable grit and grade against the work surface. The stones are rotated and reciprocated in the part with hone abrasive under controlled pressure.
Laptech can provide a cost-effective honing machining method for removing stock and generating exacting bore tolerances and surface finish.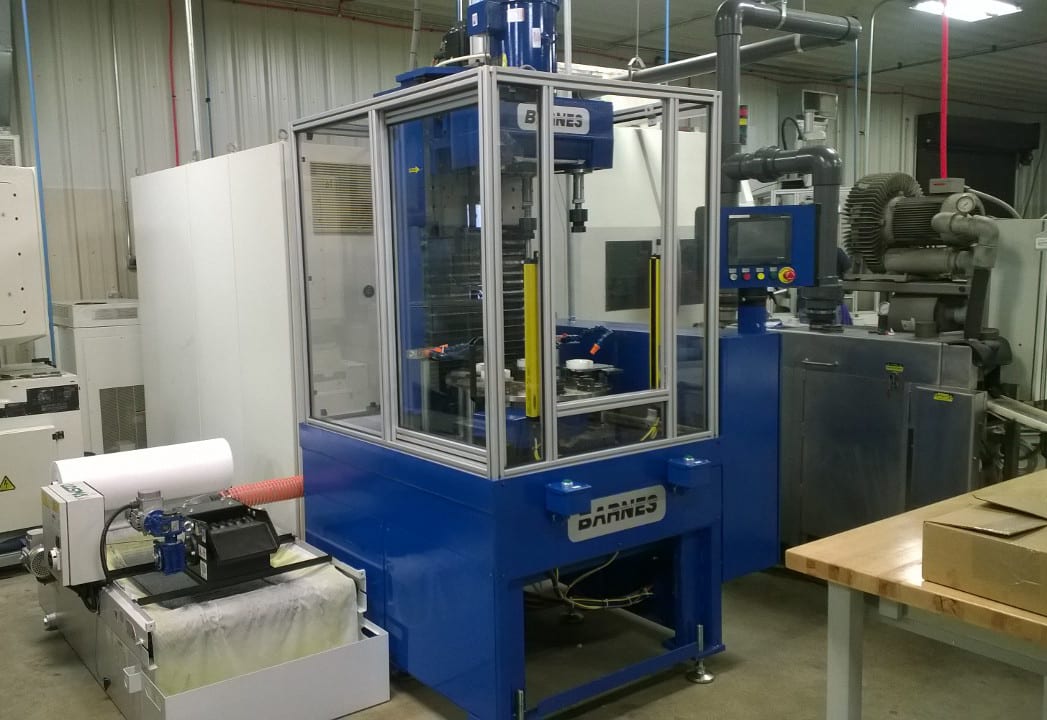 Why use Laptech Honing Services?
We utilize single pass honing with a diamond abrasive, boring bar type honing tool. This type of honing tool produces a straight, round, and untampered bore in one pass of the tool through the part. With innovation and customer service as our main objective, we continue to research and develop new technology and machinery. By consistently staying on top of the latest developments on the market, we ensure that our customers are provided with the most state-of-the-art production and control.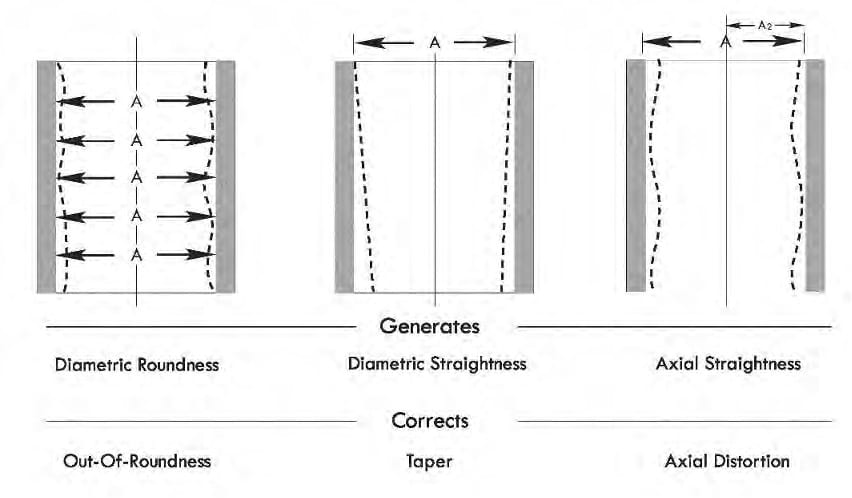 The Laptech Honing Process
First, it is a stock removal process (vertical honing machine) that takes out ruptured metal and reaches base metal. Second, a finish pattern is generated to provide the best possible surface for promoting optimum lubricating conditions. Third, honing stones assures extremely accurate straightness, roundness, and size of the cylindrical surface.