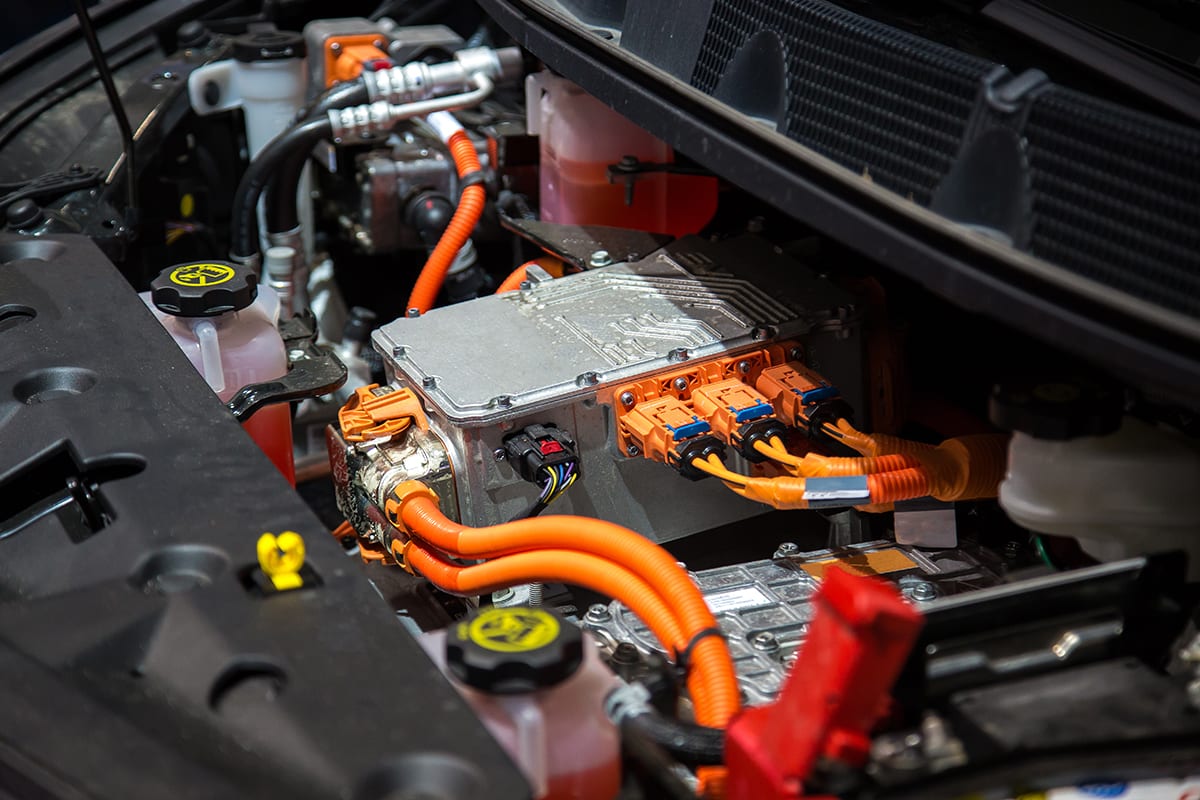 Automotive Industrial Finishing Services
Precision Finishing for Automotive Components
The automotive industry is challenged to continually increase the quality of vehicle components and also lower costs. Lap Tech Industries can provide the high-precision, low-cost finishing touch on a variety of automotive- and heavy equipment components.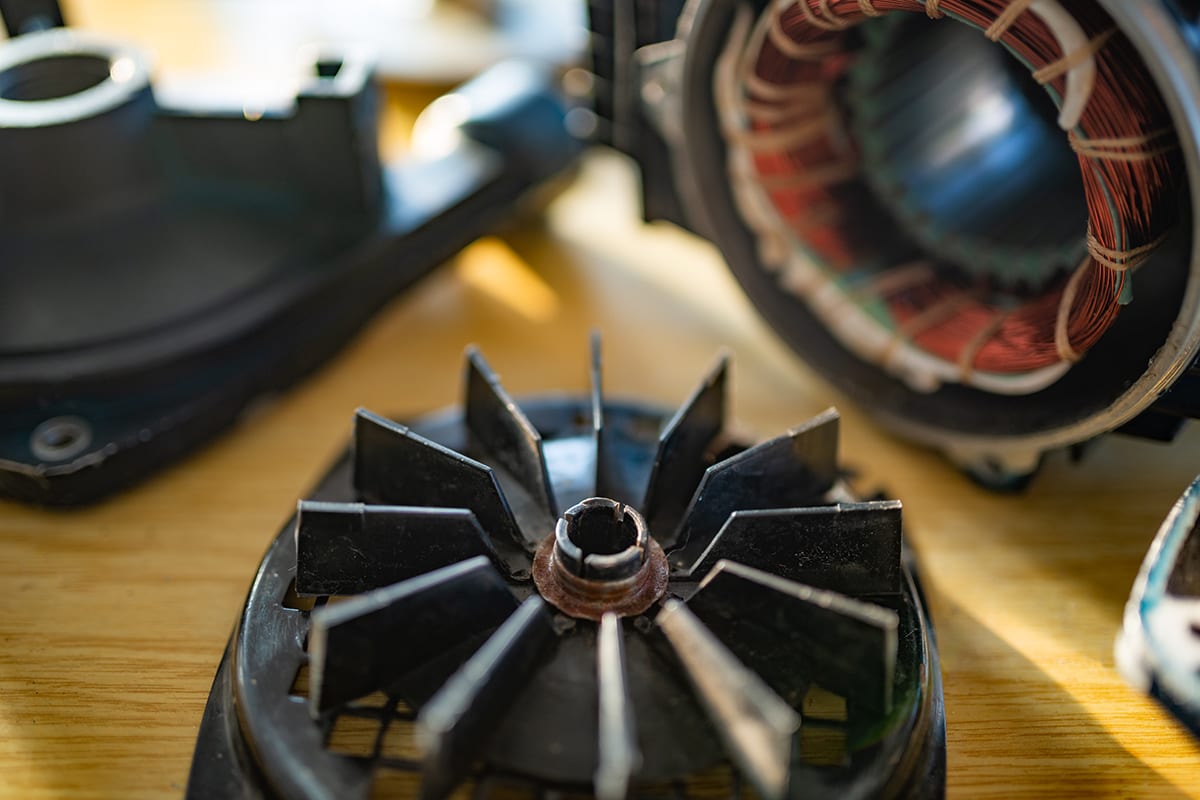 Medical Industry
Precision Finishing for the Most Demanding Applications
The medical industry must always provide devices with the highest levels of quality and reliability. Lap Tech Industries provides finishing services for critical medical device components with extreme precision and reliability in mind.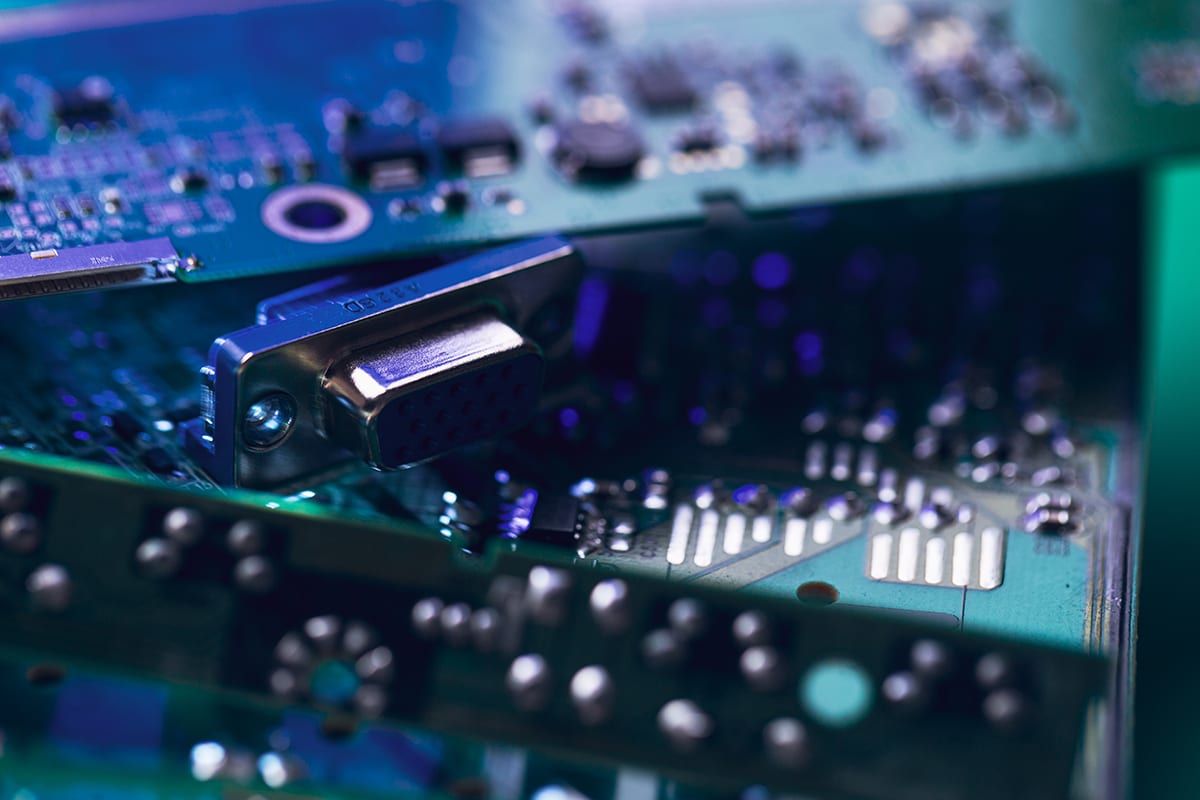 Electronics
Precision Finishing for Electronic Components
The electronics industry is challenged to increase the performance of its devices while steadily lowering costs. Our technical staff works closely with engineers to quickly turn new design concepts into reality as the electronics industry constantly innovates.
Fluid Control Devices
Precision Finishing for Pumps, Valves, Faucets & Nozzles
All fluid control devices have one thing in common: high precision components. Lap Tech Industries offers a range of cost-effective precision finishing solutions which are ideal for all types of fluid control components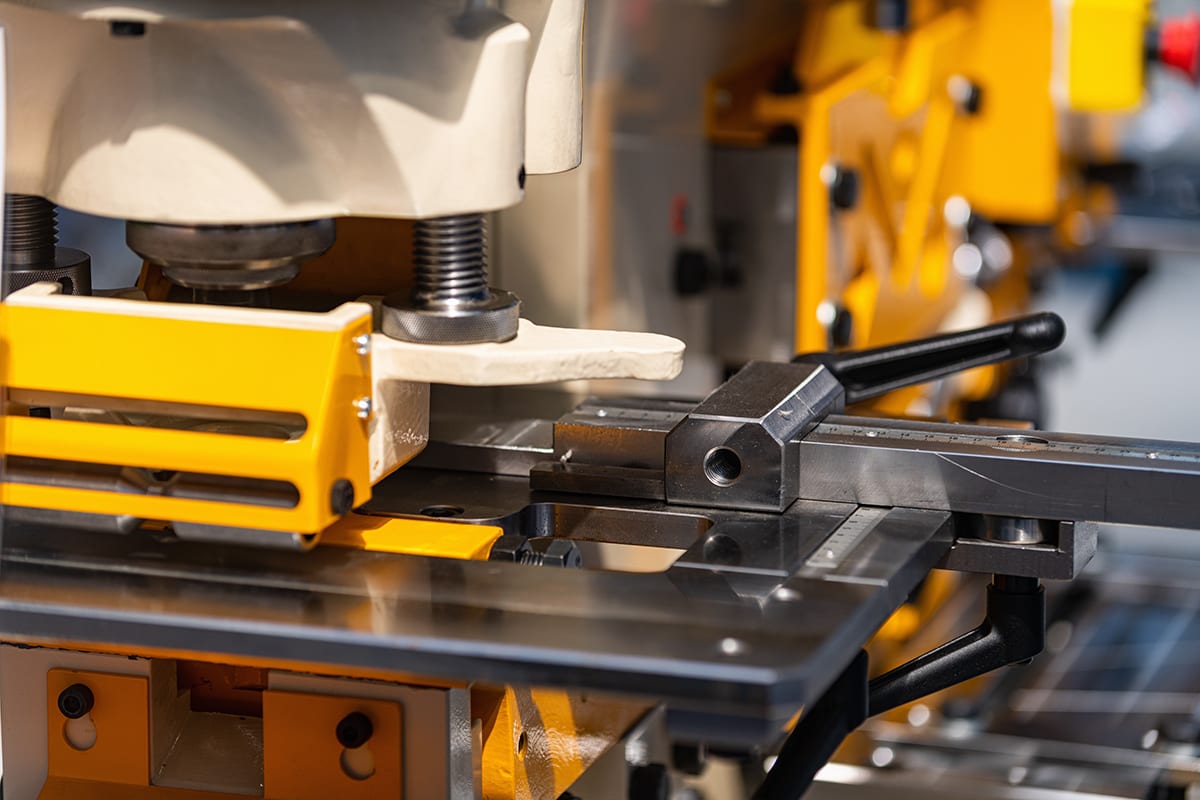 Metal Stamping & Machining
Precision Finishing for Stamped and Machined Components
Metal stampers and machining shops have specialized expertise and equipment to form parts, but often need a reliable source for high-quality metal finishing. Lap Tech Industries can be that source with a specialty in precision surface finishing.